Kelly Lain
Operations Manager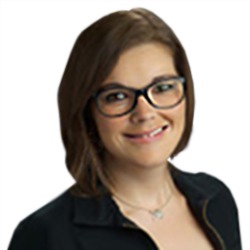 Kelly brings over 10 years of Operations Management experience to Michael Proctor & Associates. She began her career in Human Resources, and continually improved her skills to implement procedures and systems that increased productivity and customer satisfaction.

In 2013, Kelly accepted a leadership role with an International Real Estate firm. It was there she found a passion for helping Agents build their businesses on strong, organized foundations. She helped support over 300 real estate agents by providing training, consulting and transaction assistance. In her first year, she was able to increase profit, growth and agent retention for her office. Kelly attributes this success to her devotion to the experience of those around her.

With roots in East Texas, Kelly grew up and raised a family in North Texas. She is an artist, avid reader and loves being in nature. Above all things, she believes in integrity and compassion.